Scientific project
Scientific project
The Mercat del Peix project involves the creation of a new research and innovation complex covering some 45,000 m2 focusing on biomedicine, biodiversity and planetary wellbeing, which will be located on land formerly occupied by the market, right next to Pompeu Fabra University's Ciutadella campus.
It is being developed by Pompeu Fabra University (UPF) with the participation of three strategic partners, the Barcelona Institute of Science and Technology (BIST), the Spanish National Research Council (CSIC) and the University of Barcelona (UB), and enjoys the support of Barcelona City Council and the Catalan Government.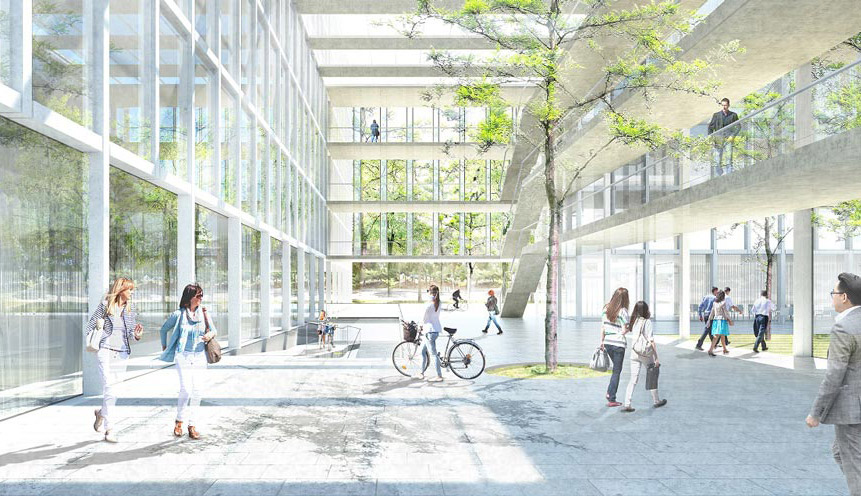 Urban development project
Four leading research institutions are joining forces to turn the Mercat del Peix into a benchmark urban knowledge hub in southern Europe.
Ciutadella of Knowledge
The Mercat del Peix is part of this scientific, cultural and urban development initiative, which aims to turn Ciutadella park and its surroundings into a new area of the city focusing on knowledge.